Discover more about
MMP Tax and our people
We are MMP Tax
MMP provide specialist corporate tax consultancy. We focus on "technology" tax incentives such as Video Games Tax Relief (VGTR) and R&D Tax Relief.
We work with clients to maximise the available incentives with the minimum of internal effort
Together, the MMP founders have managed countless hundreds of client technology tax claims through to approval by HMRC, with claim values ranging from many millions of pounds to tens of thousands of pounds.
The philosophy and values of MMP is to represent the best interests of their clients with HMRC while respecting and promoting government policy.
BECOMING AN EXPERT IN ALMOST ANYTHING REQUIRES LITERALLY YEARS OF WORK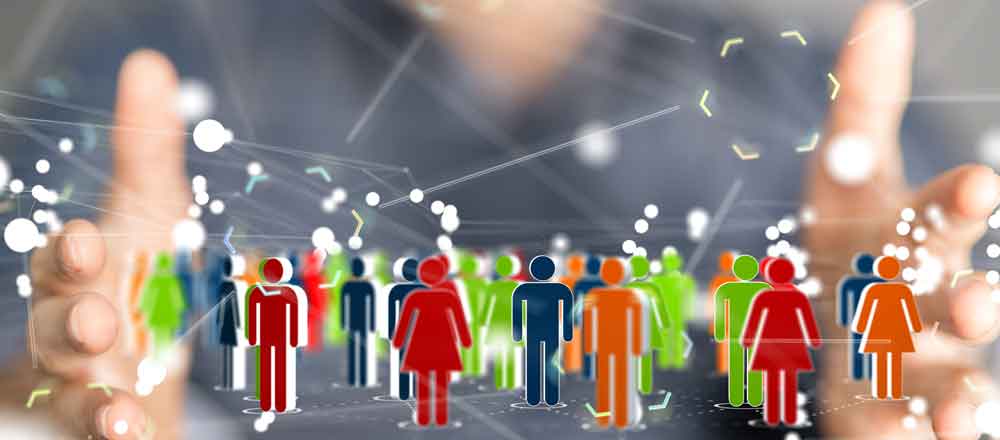 We deliver real value for our clients. These are just some of the reasons why our clients choose to work with us.
Decades of experience in technology tax reliefs.
We shoulder the burden of the VGTR claim leaving you to focus on your areas of expertise
Highly experienced team in submitting VGTR claims
Understanding of the culture and requirements of video games studios.
In-house technical and tax experts.
Fun and efficient to deal with.
100% approval rate with HMRC.
VGTR claim methodology that can adapt across large or small games and studios.
Helping set the agenda for VGTR
MMP has worked with TIGA, the video game trade association, on research to justify the cost/benefit analysis for the VGTR scheme. We have presented the VGTR scheme up and down the country in roadshows and workshops and most importantly delivered VGTR benefits to our clients since the scheme was introduced in 2014.
Industry recognition
MMP Tax has been awarded Best Tax/Accountancy firm at the TIGA Video Games Industry Awards in 2020, 2017 & 2015. With our experience in technology tax incentives stretching back to 2000, we deliver true expertise and added value to our clients
Agile service for an agile industry
We understand the demands and constraints faced by games studios in delivering games. That's why our award winning service delivery reduces the internal effort required and allows you to do what you do best - delivering fantastic games
Need assistance with your VGTR claims?
Talk to our award winning team
Meet the MMP Tax VGTR team
Our Video Games team are all experienced in working with video games companies and helping them with their tax relief claims.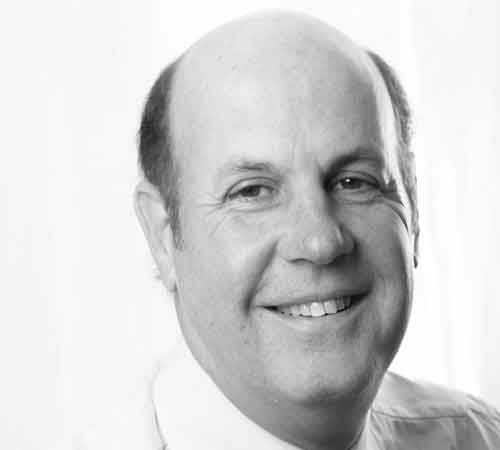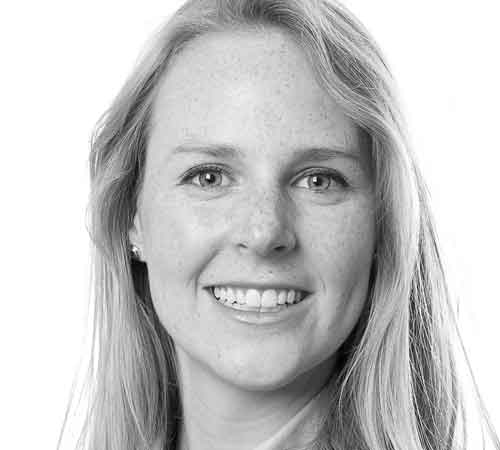 If you would like to speak to any of the team
Call us now on 0207 458 5108